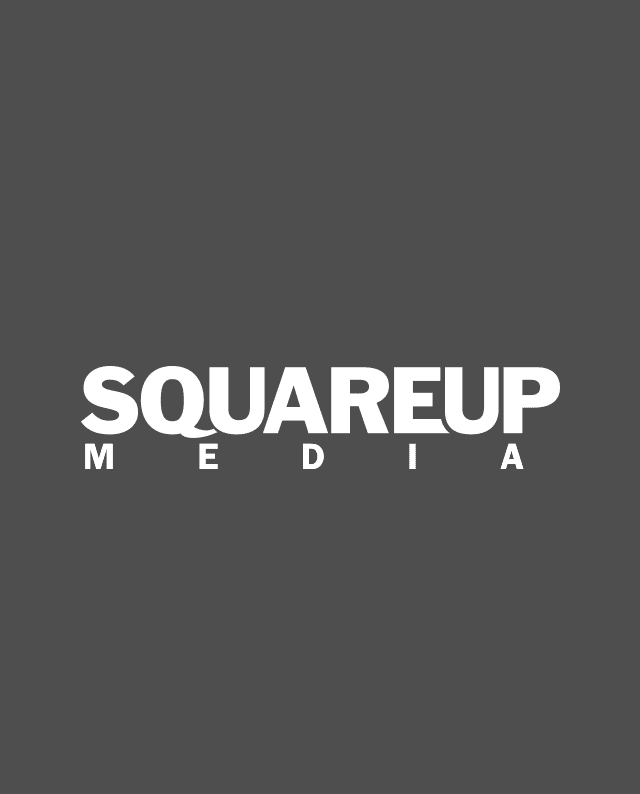 Square Mile has been the City of London's top lifestyle title for ten years, and it currently has an ABC of 59,612. The monthly magazine targets senior executives working in the financial services industries based in the City, Mayfair and Canary Wharf.
Its diverse field of contributors includes a mixture of industry experts, successful authors, and renowned journalists – including Robin Swithinbank, editor of Calibre, on watches and Nick Bayly, editor of Golf News, on golf.
We also profile industry leaders who are at the top of their field from Jamie Dimon, CEO of JP Morgan to Colin Grassie, UK CEO of Deutsche Bank. But never ones to take life too seriously, we also take a look at how the City is portrayed in popular culture – our exclusive interview with Leonard DiCaprio ahead of The Wolf of Wall Street launch is a perfect example.
People say you can't mix business with pleasure: Square Mile proves emphatically that's not the case.
You can view the latest issue online here.
Or browse the whole archive online here.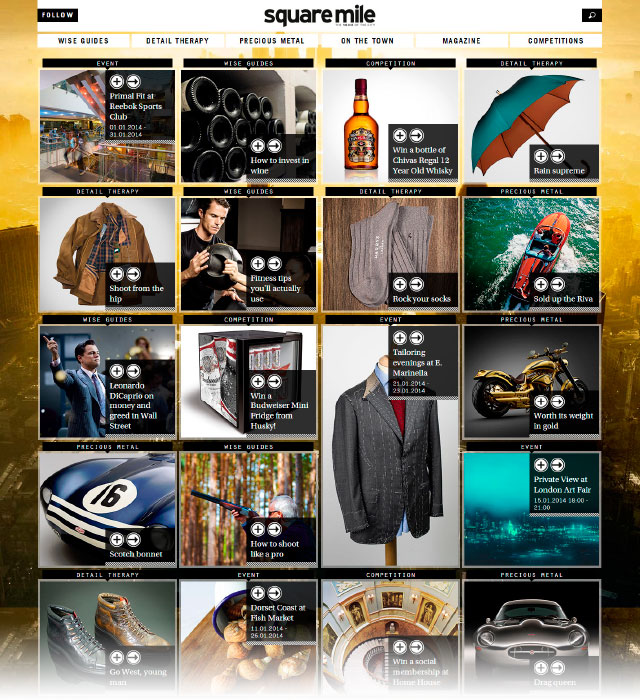 Squaremile.com is the online hub for the City of London. The website curates the best in luxury and events for its affluent and engaged City audience. The site covers a diverse range of subjects – including style, watches, technology and cars – as well as highlighting forthcoming events in the City and beyond.
Visit Squaremile.com here.